---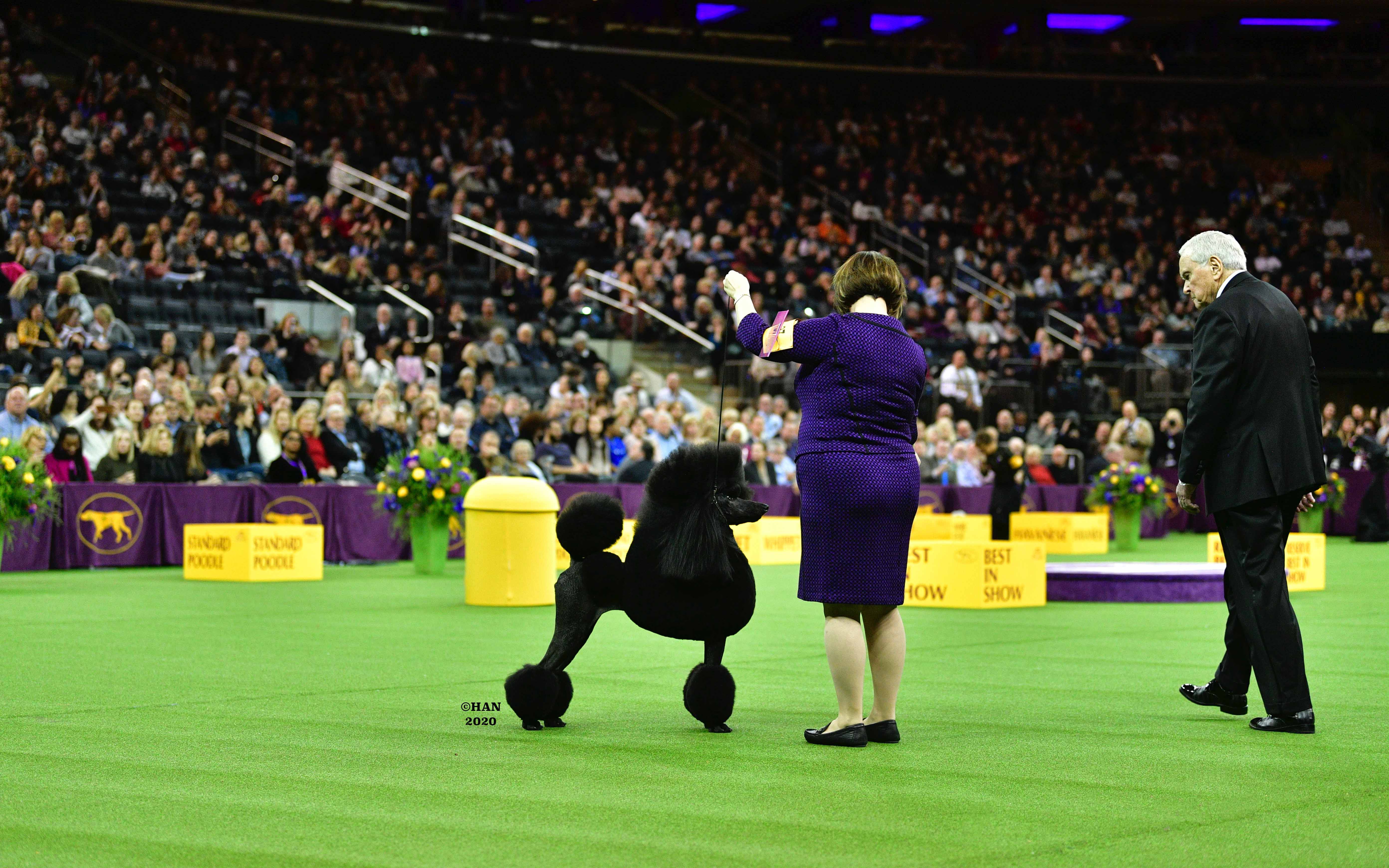 ---
"SIBA" GCHP CH Stone Run Afternoon Tea
Breeder: Connie Unger (Stone Run Kennel)
Owner: Connie Unger, William Lee
Handler: Chrystal Murray

Siba is the top winning Standard Poodle with multiple BIS BISS wins, one of the greatest win is the Best In Show at Westminster Kennel Club this February at Madison Square Garden in New York.

I still remember the moment I have met her in the grooming area and I couldn't believe I just did a sculpture for her!!!❤️❤️❤️

I want to thank you Chrystal and Paul for this special commission , I really enjoyed sculpting this unique piece, also I want to special thanks to Kate and William Lee who give me the important suggestions to help me capture the true spirit of Siba into the sculpture.