---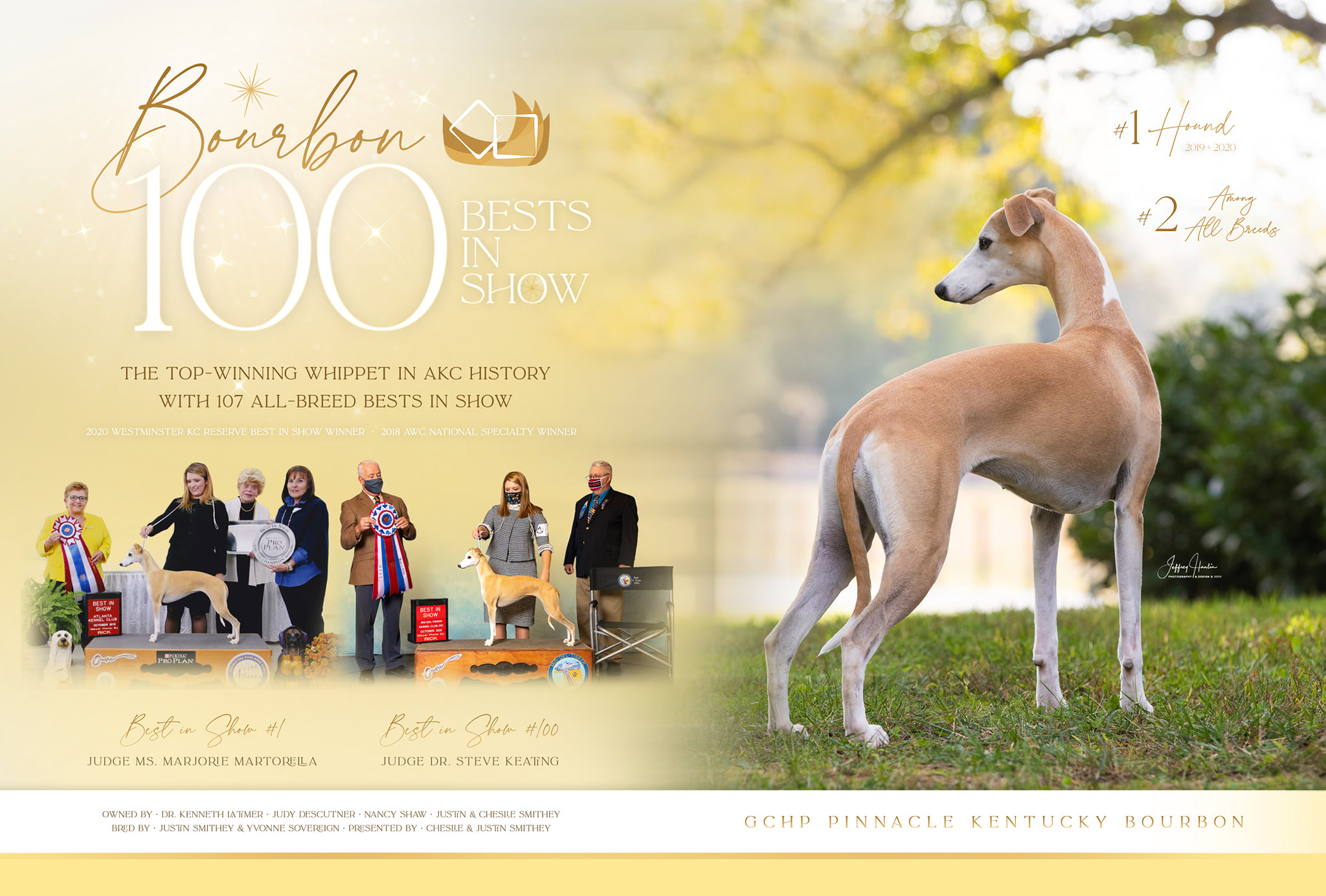 ---
Bourbon is a incredible top winning Whippet of all time and she just got the Best In Show at the 2020 Royal Canine American National Dog Show under judge by Mr James Moses. Showing by her owner/handler Mrs Cheslie Pickett Smith.

Making this commission to me is a huge challenge, Bourbon has the extremely gorgeous structure and so much fine details under her skin.

Especially the head , I have been working so hard to get her head done with the expression that I'm chasing for.

I hope the results will be in someone's heart.